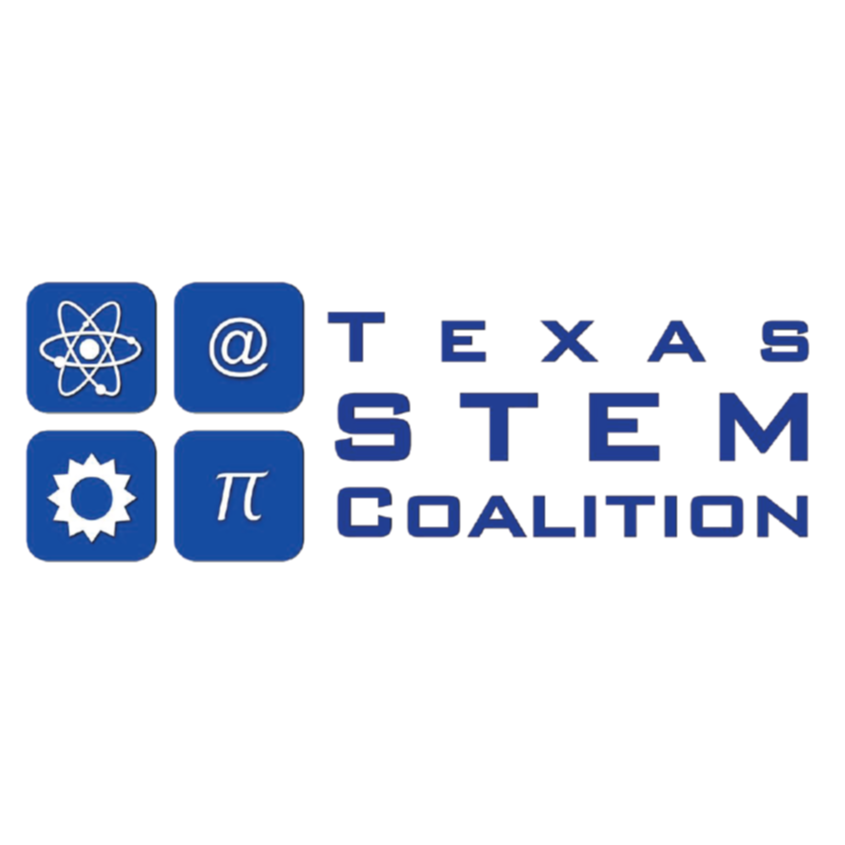 Transforming STEM Education in Texas
Working directly with educators to prepare all Texas students to thrive in the 21st Century global economy since 2007, the Texas STEM Coalition has brought together teachers, administrators, researchers and policy makers to improve STEM Education learning outcomes for Texas P-16 students.
The Texas STEM Coalition invites you to be a part of        STEM in Texas.
What We Do
The Coalition Sponsors the Annual Texas STEM Conference, Free Webinars, Free Online Resources and our Quarterly Newsletter to keep you informed about STEM in Texas.

Each year, the Texas STEM Coalition recognizes up to 20 STEM Campuses for providing High Quality STEM Education to Texas Students. Campuses are recognized at the Annual TSTEM Conference.

STEM Conference
Our annual Texas STEM Conference  facilitates collaboration among educators and stakeholders in supporting student success in the STEM classroom.  

School Support
We provide support to schools and districts in their efforts to implement effective STEM programs.

Events
TSTEM hosts an annual conference, occasional FREE webinars, and provides support for selected student competitions in their efforts to implement effective STEM programs.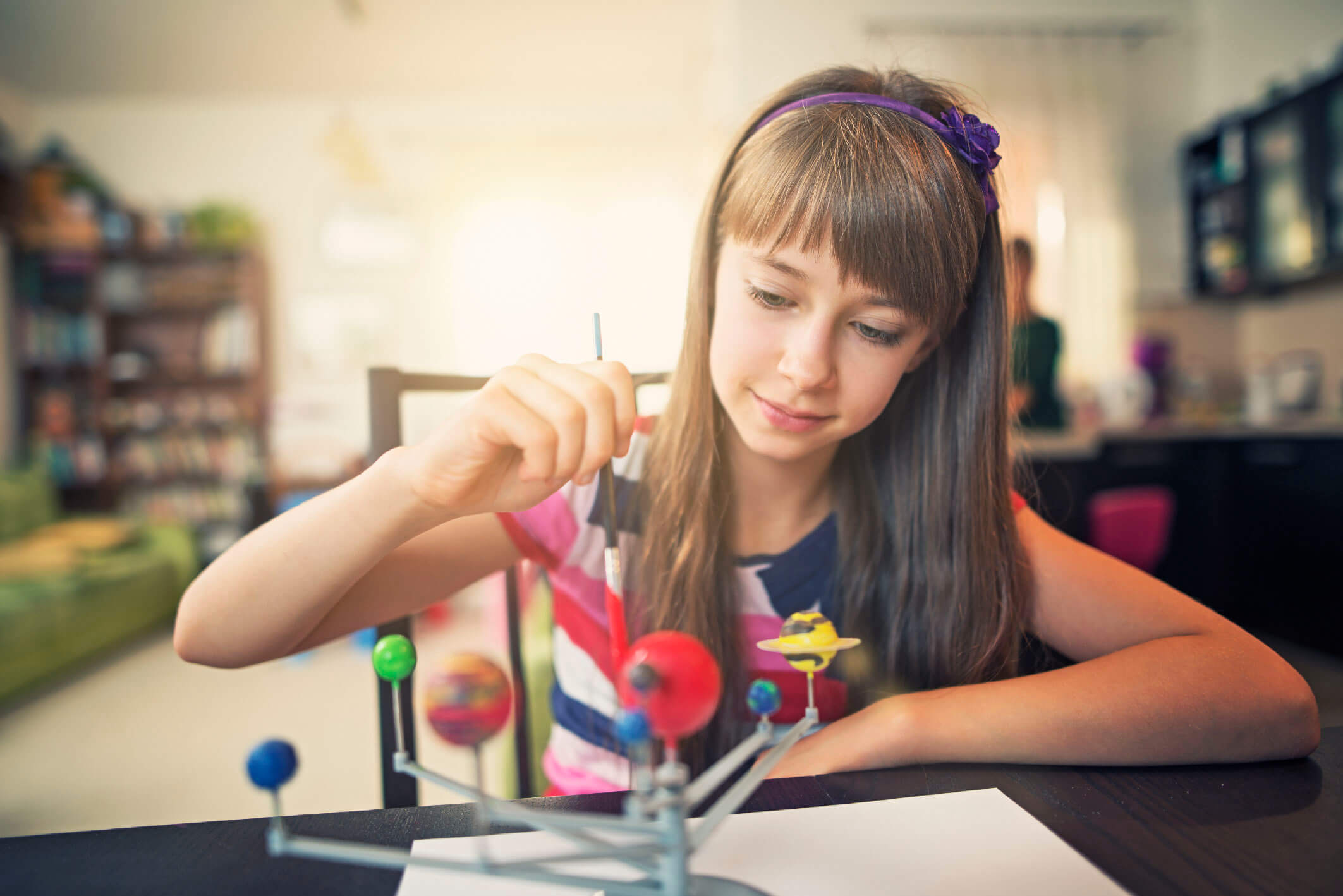 STEM School Recognition
STEM School Recoginition The Texas STEM Coalition annually recognizes schools for effective STEM teaching and learning. The STEM Recognition provides an opportunity for schools to be recognized for their accomplihments. THe TSTEM Coalition awards committee annually reviews nominated schools for recognition. Schools can be self-nominated or nominated by individuals or orgabizations. In addition, the TSTEM awards committee also reviews state databases to identify STEM Schhols for recognition.

STEM Conference
Each year, educators and STEM advocates gather for the Texas STEM Conference, one of  Texas's premier STEM education conferences. Presented by the Texas STEM Coalition, this event is is all things STEM and includes breakout sessions presented by educators, researchers, and administrators who generously share innovative classroom or school strategies. Attendees come from each of STEM's varied disciplines, but they are united by their passion for introducing students of all ages to the phenomenal world of STEM. Conferences utilize a variety of formats in-person and.or virtual.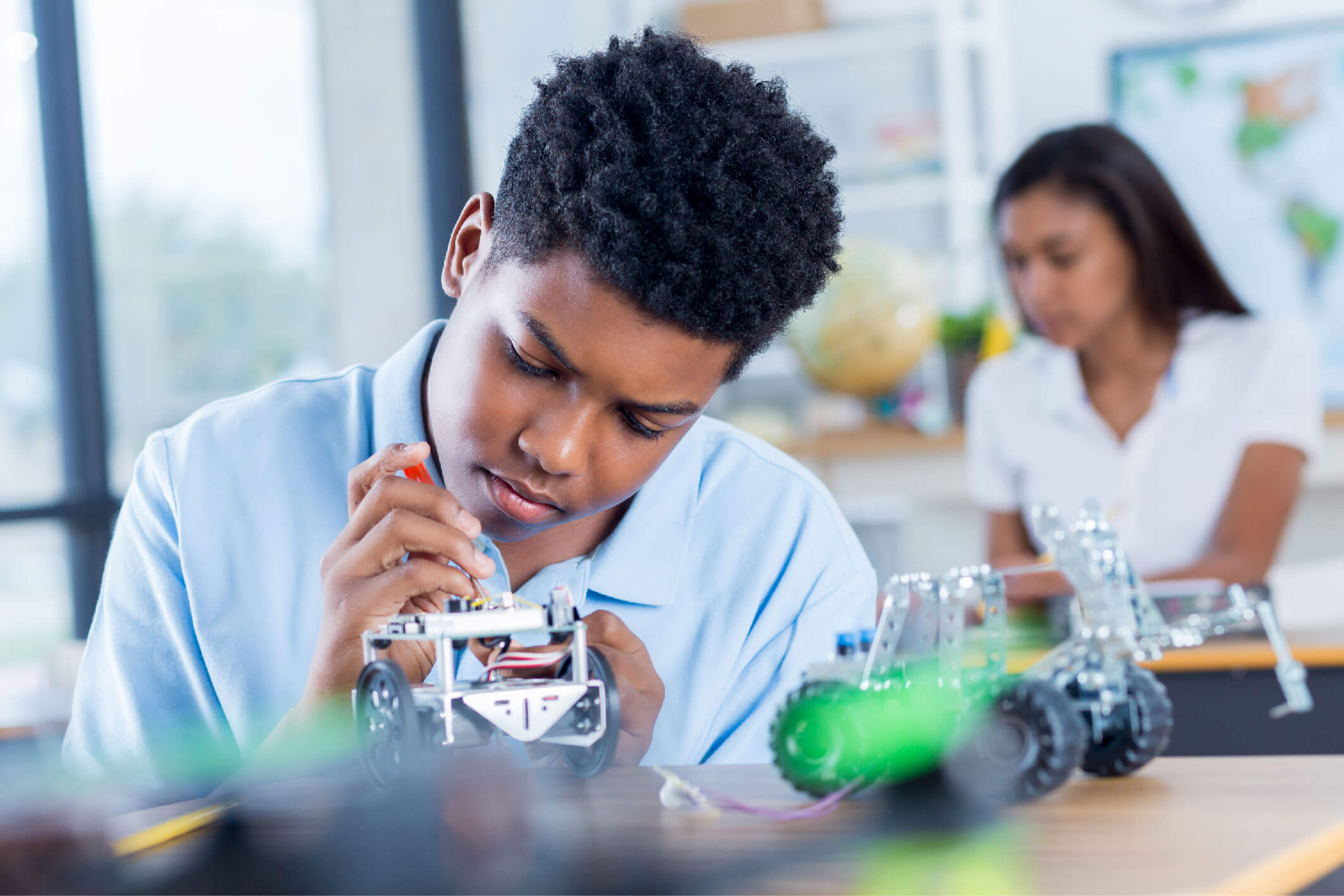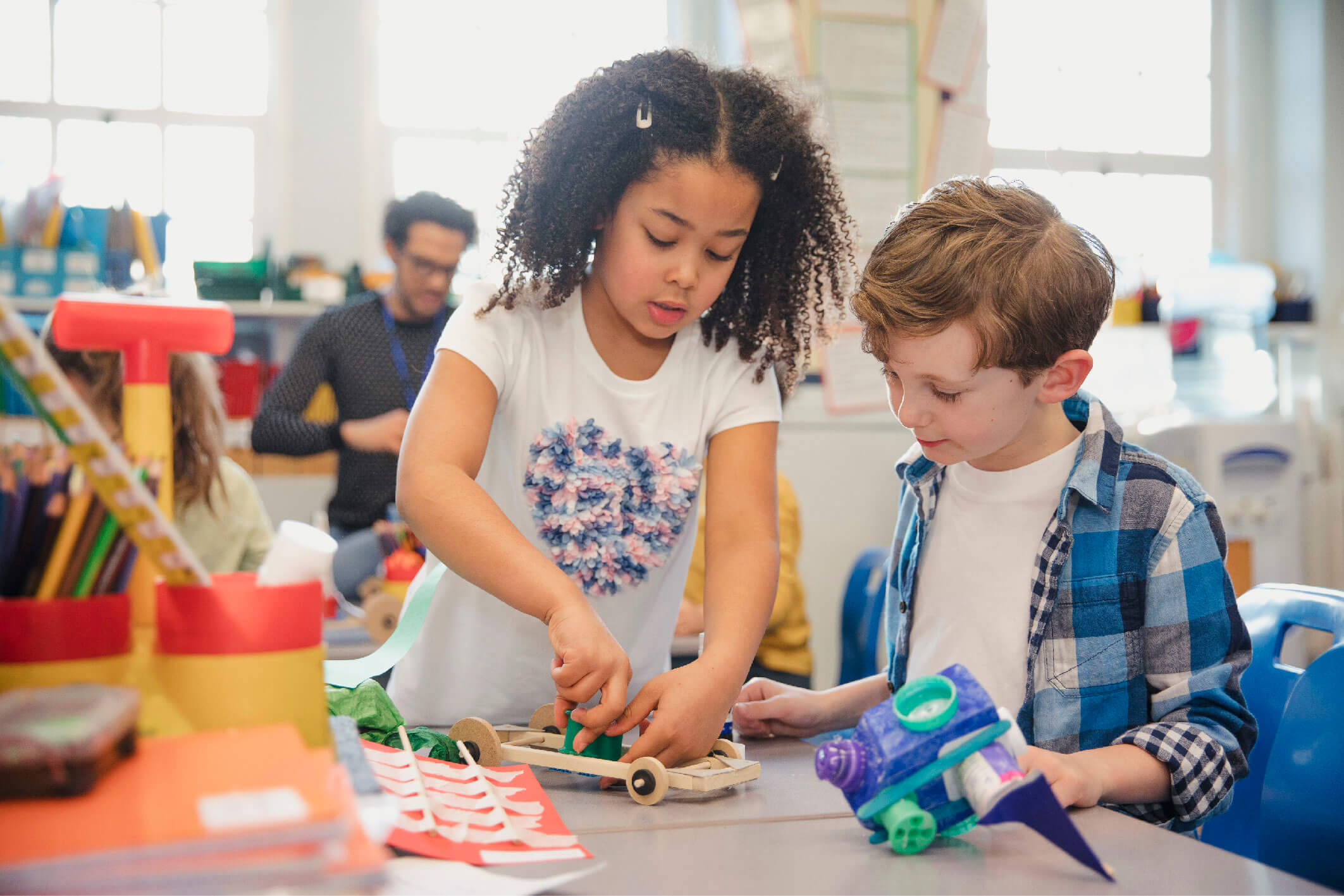 School Support
The Texas STEM Coalition is dedicated in their efforts to improve K-12 STEM Education. The Texas STEM Coalition provides support and opportunities to schools and districts in their efforts to implement effective STEM programs.

Events
Attend one of our premier events. The T-STEM coalition offers customized programs ranging from STEM webinars to hands-on training sessions We are committed to connecting educators, sharing best practices, and promoting professional learning and growth.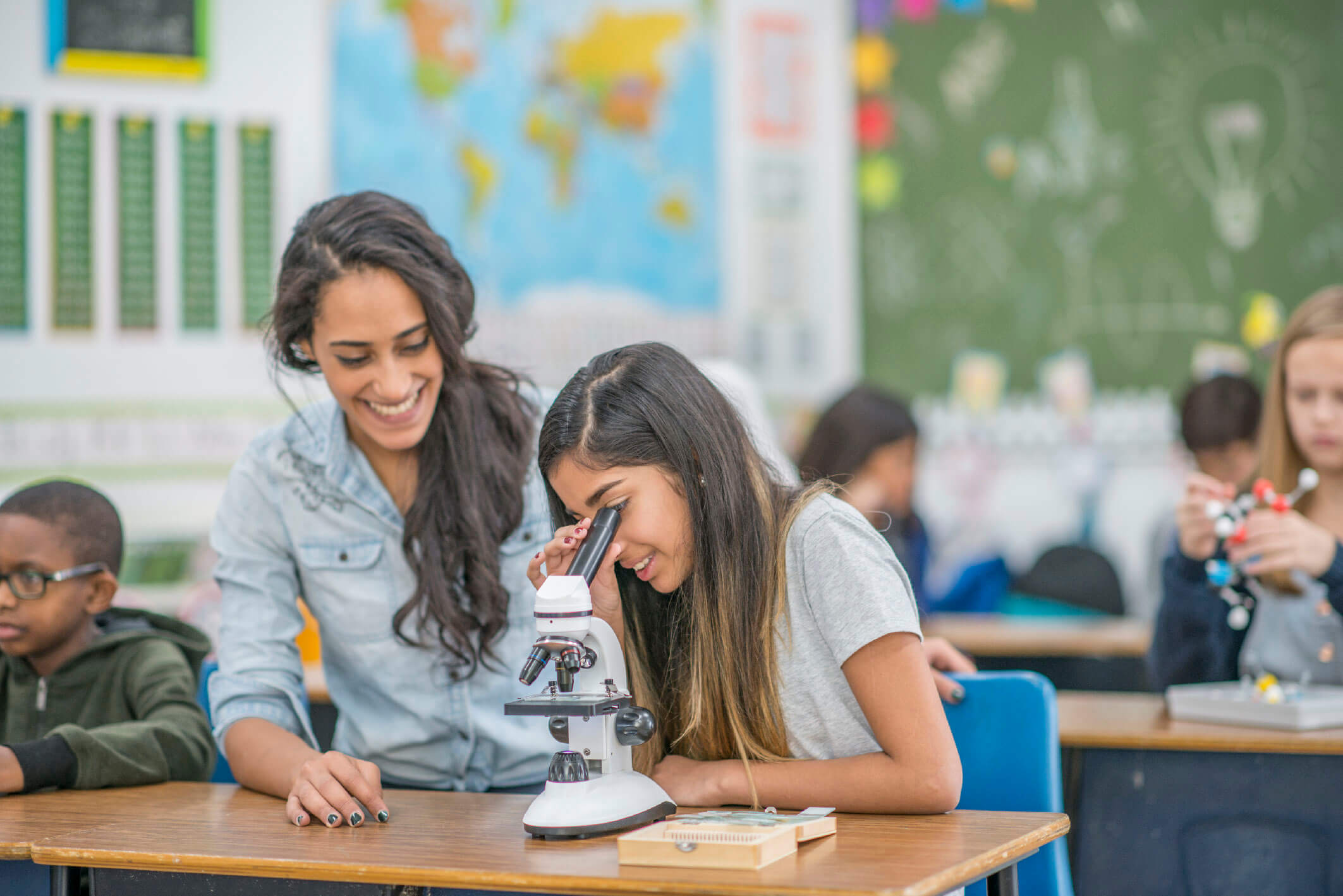 Become A Member
The Texas STEM Coalition represents a broad and unified voice in advocating for excellence in K-16 STEM education in Texas. As a professional sciety focused on STEM Education in Texas we invite indivifuals to become members. Membership is Free by completing the link below. Members receive the Quarterly Newsletter, Discounts for Conference Attendance, and access to STEM oppotunities. In addition, the STEM Coalition can privide limited free technical assistance on grant applications for STEM schools.