16th Annual Texas STEM Conference

February 9-10th Virtual
Inviting all Teachers, Administrators,

University Faculty, STEM Professionals, and Everyone Interested in
STEM Education
Presentation submissions are closed for T-STEM 2023!
For questions, contact [email protected]
 T-STEM Conference Registration!
Featured Keynote Speakers
GET STEM INSPIRED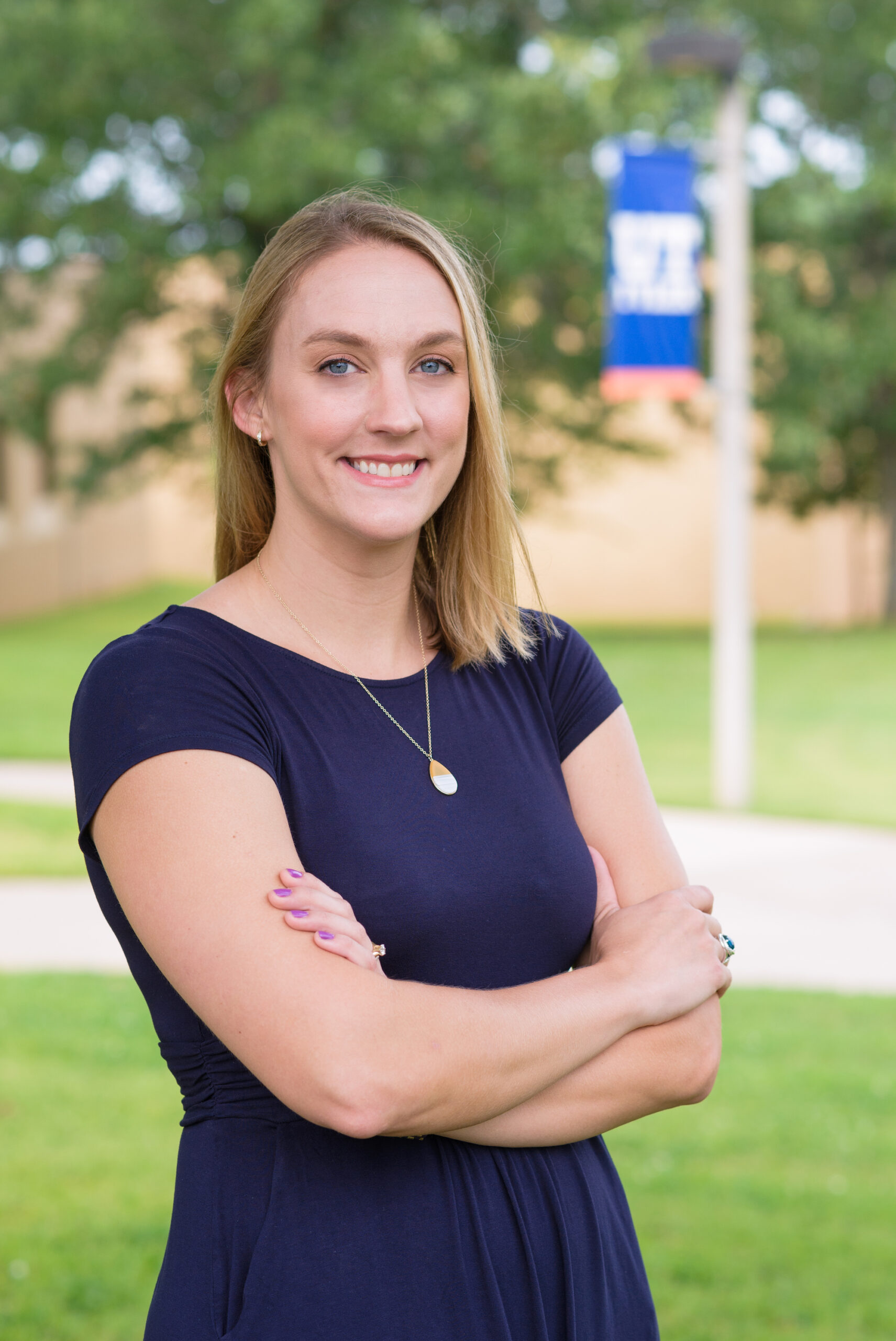 Amy Hayes, Ph.D.
Navigating the STEM Currents: Helping Underrepresented Groups Set Sail and Stay the Course in STEM
Dr. Amy Hayes is Chair of the Department of Psychology and
Counseling at the University of Texas at Tyler. She received her Ph.D. in Developmental Psychology from the University of Texas at Austin and studies the broad causes and consequences of stereotyping and prejudice related to gender, gender identity, and race across the lifespan, especially regarding their effects on educational and occupational trajectories for underrepresented groups in STEM fields.  Dr. Hayes has experience researching student achievement in school settings, as well as working in the public K-12 sector as an elected member of a public-school board in Texas.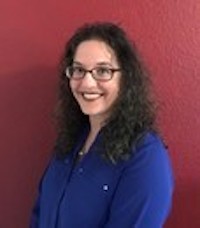 Michelle Sedberry
Presentation 1: TEA: 2021 Science TEKS Update Presentation 2: TEA: Statewide STEM Programming and STEM Toolkit Resources
Michelle Sedberry is the STEM Coordinator at the Texas Education
Agency.  Michelle has a Graduate Certificate in Multidisciplinary Science focused on bilingual math and science and a Masters in Curriculum and Instruction.
She has been in education for over 20 years as a classroom science teacher, district administrator, regional science specialist, and adjunct science professor at Texas Tech University. She is the published author of Creating Future Engineers through Elementary Engineering Professional Development and has published four science curriculum guides for Hank the Cowdog Ranch life Series which won the Tammie Silver Award in 2018.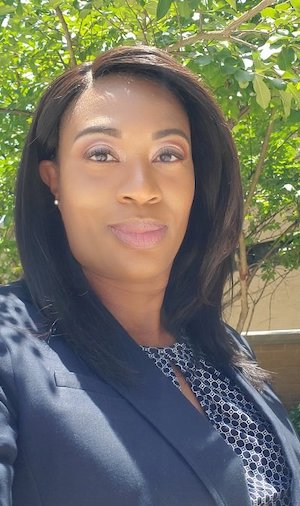 Fredericka Brown, Ph.D.
The Critical Need for Broadening Participation in STEM: A Conversation
Fredericka Brown is an Engineer at the XXXXXX. She was a Fellow in the U.S. Department of Energy Office of Energy Efficiency and Renewable Energy Science, Technology and Policy Program until August 2022.  She worked with the Building Technologies Office's Emerging Technologies program to support their goal of enabling cost-effective, energy-efficient technologies to be developed and introduced into the marketplace. She earned a B.S. in physics from Xavier University of Louisiana, a M.S. in mechanical engineering from University of Nevada, Las Vegas, a M.B.A from University of Texas at Tyler, and a Ph.D. from University of Nevada, Las Vegas.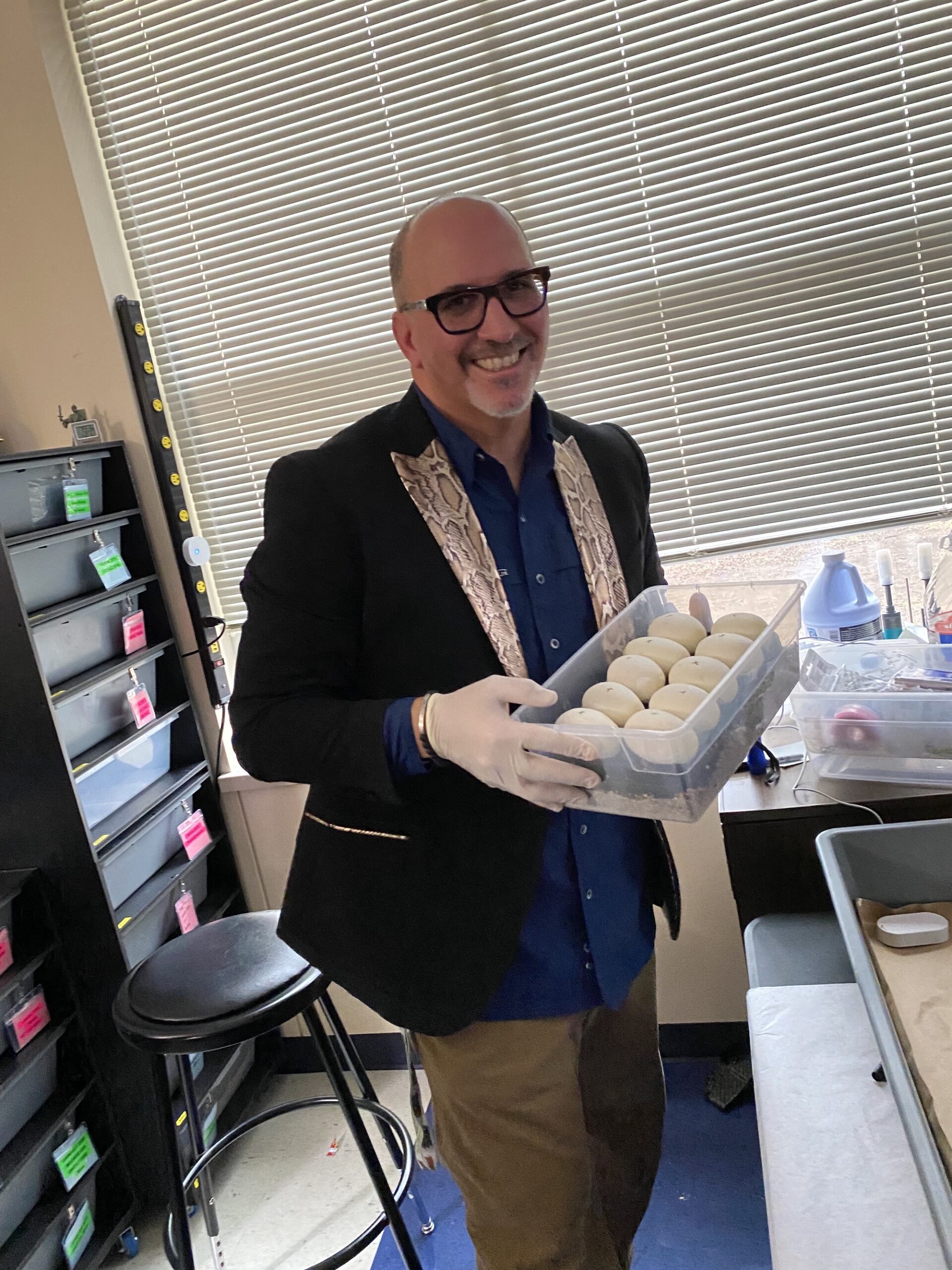 Joe Ferrara, Ph.D.
Snakes in the Classroom: Fostering PBL in the High School Setting
Dr. Joseph Ferrara received his doctorate from Texas Christian
University. His research focus addressed teacher concerns in the
implementation of PBL. He has served as a curriculum developer, field-tester, and publisher of PBL units. He was the Director of the Institute for Instructional Excellence at the University of Texas (UT) at Dallas and has been a trainer of PBL for STEM academies across Texas and for the Texas STEM Coalition. He also developed an instructional coaching
model for the effective implementation of PBL. He received funding to train K-12 mathematics teachers in the development and implementation of PBL units aligned to CCSSM. He recently
returned to the classroom and teaches several high school science courses.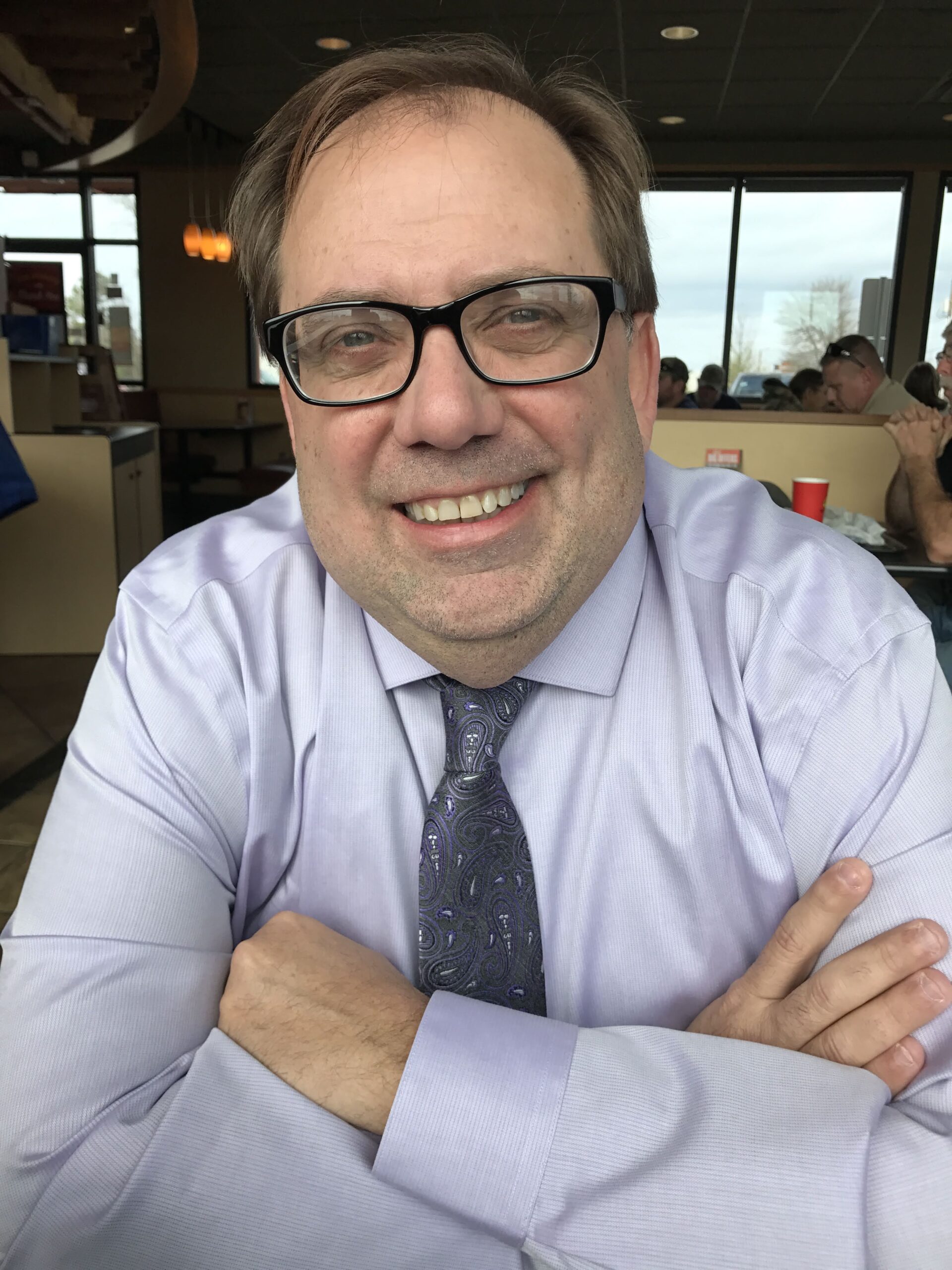 Michael Odell, Ph.D.
Presentation 1: The NASA GLOBE Program Presentation 2: The NASA Elementary GLOBE Program Presentation 3: The NSF Get the Facts Out Initiative: Recruiting STEM Teachers

Teresa Kennedy, Ph.D.
Presentation: The UNESCO Year of the Ocean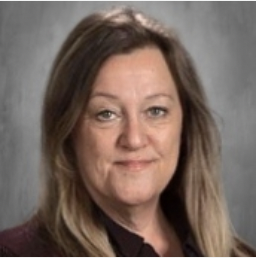 Kristian Fischer M.Ed.
Instructional Coaching Techniques for Implementing PBL
Our Commitment to STEM Education
The Texas STEM Coalition works to prepare all students to contribute to and thrive in the 21st century global economy through leveraging its extensive network of expertise, partnership, and resources in order to:
drive transformation and advancement in teaching and learning

promote the implementation of innovative, research- and standards-based STEM practices that align with College and Career Readiness objectives, and

inspire teachers throughout Texas and the Southwest to continue to encourage excellence in their students.
The Texas STEM Conference accentuates the importance of and facilitates collaboration among educators and stakeholders in supporting student success.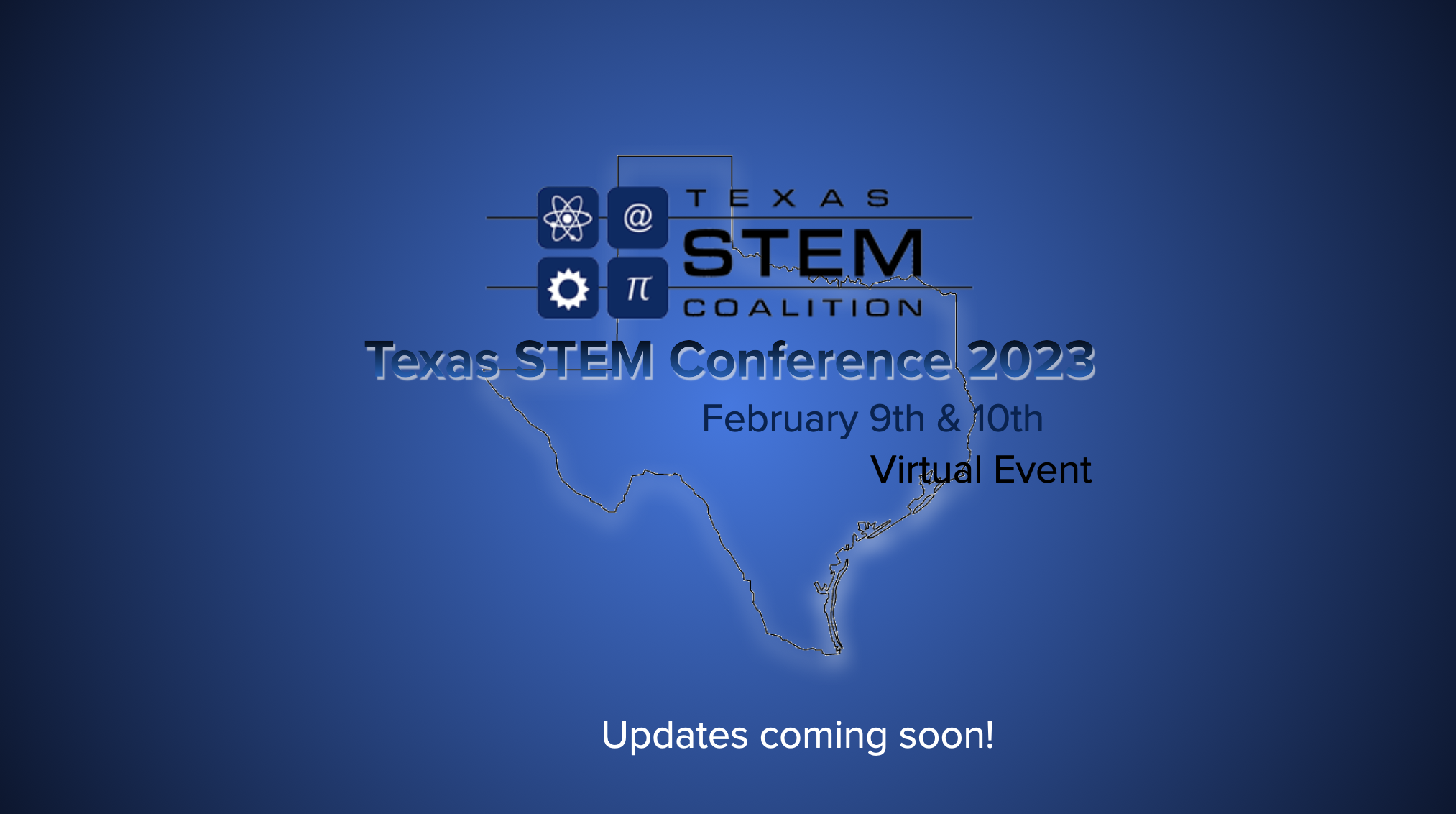 Content
50+ diverse, in-depth STEM breakout sessions from 100+ STEM Educators and Leaders

Connections
Collaborate and grow your network. The conference brings together leaders and innovators from throughout Texas and facilitates connections.