January 22 – 24, 2020
Renaissance Hotel, Austin, Texas
A Conference For You
The Texas STEM Coalition Conference brings together over 1,100 STEM educators to learn about cutting-edge technologies, STEM best practices, innovative approaches to teaching & learning, successful partnership strategies, and more.
The Texas STEM Coalition works to prepare all students to contribute to and thrive in the 21st century global economy through leveraging its extensive network of expertise, partnership, and resources in order to:
drive transformation and advancement in teaching and learning
promote the implementation of innovative, research- and standards-based STEM practices that align with College and Career Readiness objectives, and
inspire teachers throughout Texas and the Southwest to continue to encourage excellence in their students
The Texas STEM Conference accentuates the importance of and facilitates collaboration among educators and stakeholders in supporting student success in the STEM classroom.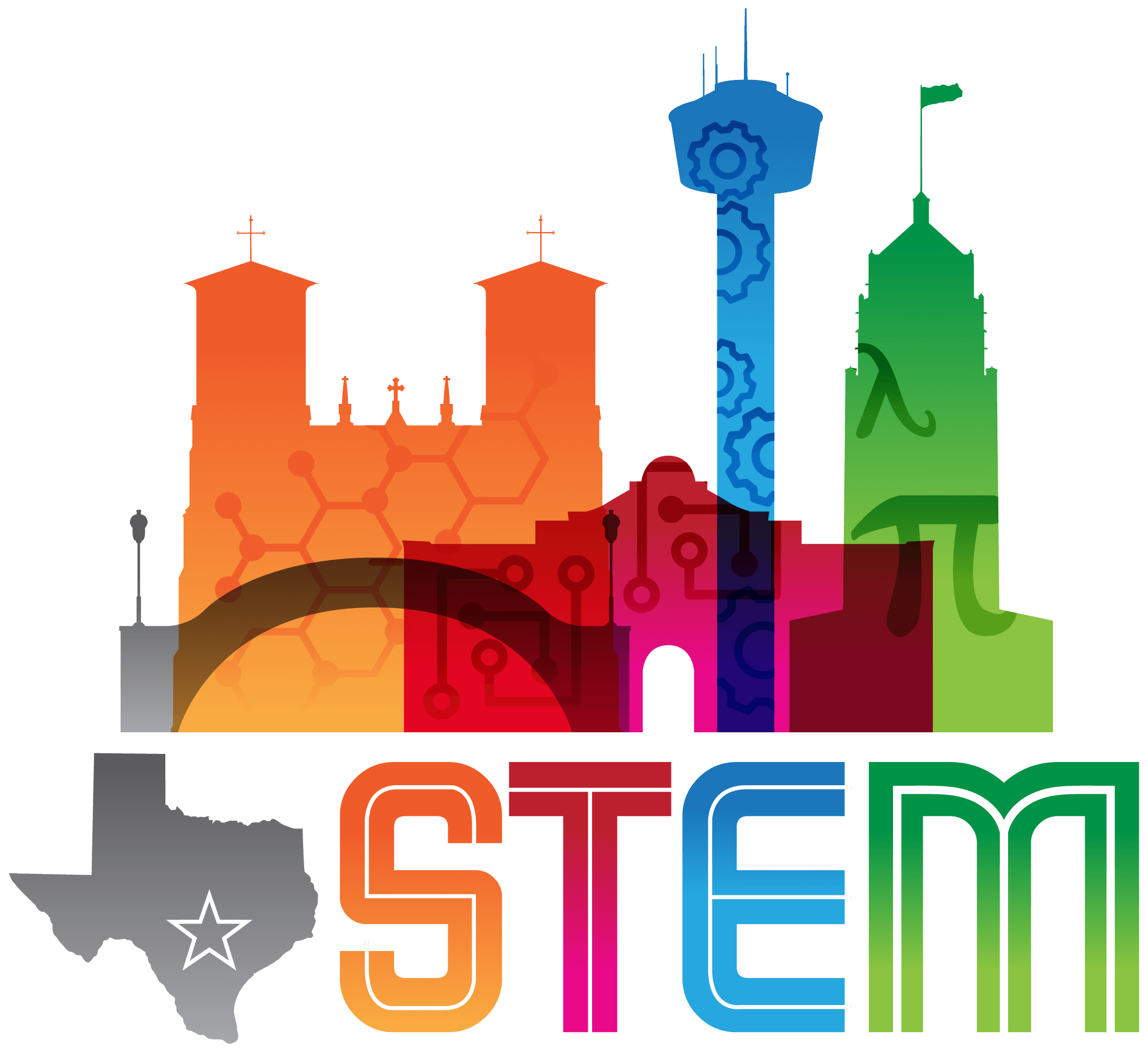 Content
130+ diverse, in-depth STEM breakout sessions from 250+ STEM Educators and Leaders

Connections
Collaborate and grow your network. The conference brings together leaders and innovators from throughout Texas and facilitates connections.

Exhibitors
The Texas STEM Conference assembles over 55 organizations that provide and produce cutting-edge STEM services and products. In addition, there will be many opportunities for door prizes and other product give-aways.

Austin
The conference will take place in Austin, Texas. While in town, enjoy some live music, great food, and beautiful sights.
Present at the 2020 Texas STEM Conference
Become a part of the 13th Annual Texas STEM Conference and collaborate with STEM educators, leaders, and experts from throughout the Southwest and beyond to share successful strategies for this unique educational setting. Submit your most engaging, high-interest topics in your proposals.
Join us at the 2020 STEM Conference as a sponsor and take advantage of the opportunity to share your brand with STEM educators from across the state.