Texas STEM Coalition Memberships
 The Texas STEM Coalition represents a broad and unified voice advocating for excellence in K-16 STEM education in Texas. As a professional society our Coalition works to promote and support the critical role that STEM education plays in enabling Texas to maintain its economic and technological role in the global marketplace. Membership in this Association shall be available to all persons who are interested in the provision of STEM Education on regardless of ethnicity, gender, creed, or national origin, and who agree to comply with the basic tenets of the Texas STEM Coalition. Membership is Free.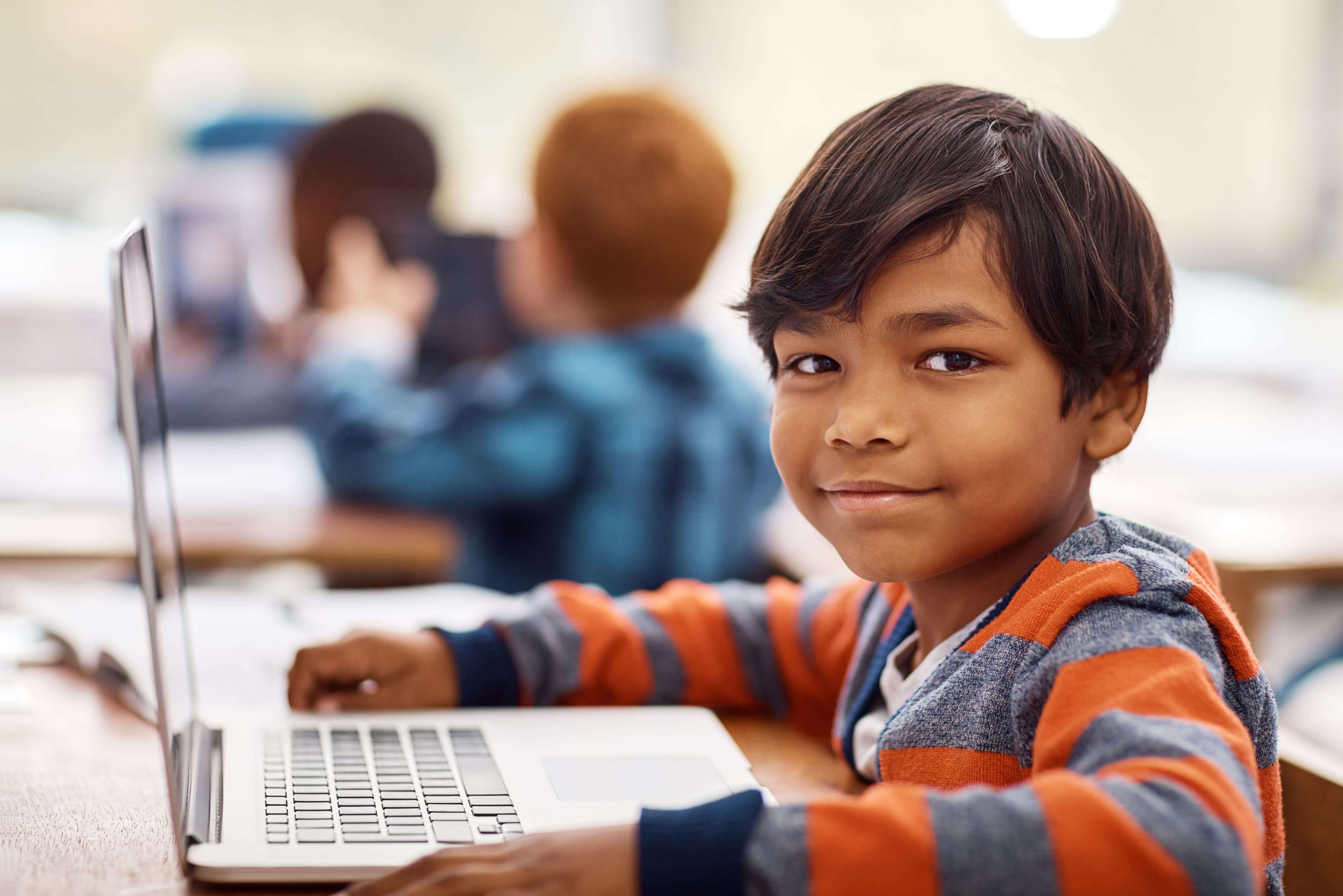 Individual Membership
Individual membership is FREE to all educators who support the mission of the Texas STEM Coalition, including PK-12 teachers, administrators, and individuals serving informal and higher education roles.
Expectation: Valid email and don't block our emails.
Benefits: Discounted registration to Annual STEM Conference and quarterly newsletters
Links:
Click
HERE
to sign up for our monthly newsletters